Nhlayisa Power Supply develops and manufactures instant vitamin-enriched food products for staff feeding, schools, wholesale and retail.
Our mission is to contribute to building South Africa by providing affordable, relevant fortified foods for both bulk feeding and retail markets – thereby facilitating positive health and energy for all.
Watch our video to find out more about Nhlayisa Power Supply.
"We introduced the Power Supply energy powder a little more than a year ago. We started with one site and before long the news of the energy powder had spread throughout the company, and all other sites demanded the powder. We now supply more than 1100 people across 12 sites. The energy supplement has become a standard feature of our staff welfare."

Mish Mogale – Timrite Mining Services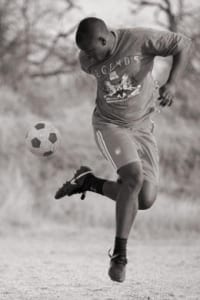 "I really like the taste, I can feel the energy fill me, and it makes me feel full for the whole day. I can focus on my game and work."

John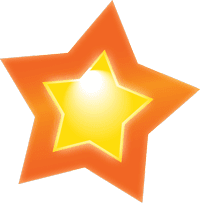 Nhlaysia Fortified Porridge Is Full Of Power
VITAMIN A

VITAMIN B

VITAMIN C
VITAMIN D

VITAMIN E

CALCIUM

PROTEIN
Fortified Foods With Soy, Sorghum and Maize.
Nhlaysia's Power Supply is a soy, sorghum and maize based fortified porridge that is eaten with water or milk. It contains a highly progressive vitamin and mineral regime that takes into account the present deficiencies in our diet.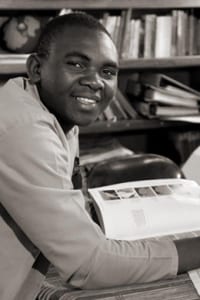 "I feel like I can concentrate for much longer when I eat Power supply for breakfast. It helped me in my matric exams! I passed with a matric exemption."

Lucky
"Power Supply is yummy! I tell my Mom she must always give us this porridge."
Pretty

48% of rural people in South Africa are malnourished.
5.6 of the 10 million children deaths can somehow be attributed to malnutrition. (2008 study)

Poor nutrition limits national intellectual potential, and has an impact on the performance of students.

The International Labour Organisation recently reported that companies are losing up to 20% in productivity due to malnutrition.